A Wisconsin high school is being accused of "racism" for hosting an event for students of color and their families.
The Wisconsin Institute for Law & Liberty [WILL] sent a letter to Appleton East High School on Wednesday condemning their "Freshmen Students of Color" event for being "racially segregated" and claiming that school officials have not provided a justification for the event.
Freshmen orientation will be held on two nights in August, with one night being designated for only "Freshmen Students of Color" and their families.
WILL's letter demanded that Appleton East High School remove the post and open the back-to-school nights to all races. If not, WILL threatened that they will file a formal complaint with the Office of Civil Rights, United States Department of Education.
CHICAGO PROFESSOR DISMISSES MERITOCRACY AS MYTH, ADVOCATES FOR CRT: 'FALSE REALITY'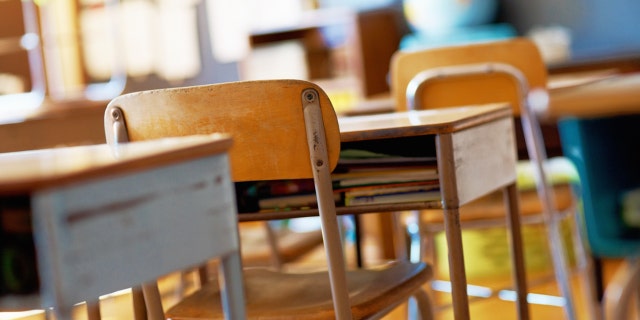 "To the extent you still would like a freshman open house on August 15, you must make clear that all students—regardless of race—are welcome," WILL wrote. "If, however, you do not remove the post or adjust the program by Monday, August 14, we will file a formal complaint with the Office of Civil Rights at the United States Department of Education. In our complaint, we will seek a formal investigation of this event."
MAINE HOSPITAL EXECUTIVE RANKLES FOR DECRYING 'WHITENESS' IN ANTIRACIST TRAINING: 'DEMEANING HIMSELF'
"Entering high school as a freshman is an exciting and sometimes anxiety-producing event. It's simply outrageous that Appleton East is picking and choosing among its incoming freshmen based on race, giving some preferred races a back-to-school night two weeks earlier than other less-preferred races," WILL Deputy Counsel Dan Lennington said.
"We're calling on the District leadership to reject this racist event," he said.
CORNELL MEDICAL CRT CLASS CALLS TO DISMANTLE 'WHITE SPACES,' BOLSTERS DEFENSE OF RIOTING: 'BURN THIS B—H'
Furthermore, WILL explained that the U.S. Supreme Court's decision on Students for Fair Admissions v. Harvard determined that race-based discrimination defies the Constitution. It added that the United States Constitution contains a "pledge of racial equality" that demands the "equality of treatment before the law for all persons without regard to race or color."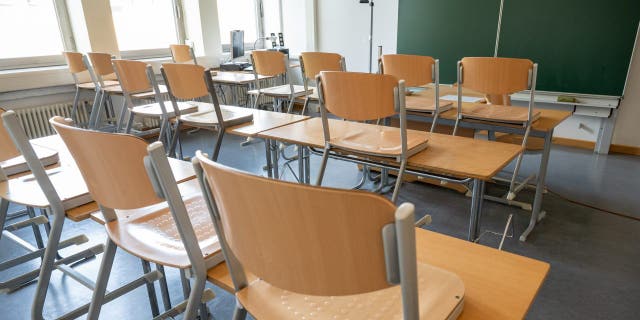 According to Wisconsin Public Radio,  Superintendent Greg Hartjes is surprised by the negative reaction to the event from people who commented on the event's post promoted on Facebook. Reportedly, the Facebook post received several comments criticizing the event.
"We have a lot of data that shows the transition to ninth grade is so critical, and we know that it's a year that really can dictate how successful they are in high school," Hartjes said. "We really are surprised by the negative response this is getting — primarily on Facebook."
Appleton Area School District officials sent Fox News Digital a statement in response to WILL's letter.
CLICK HERE TO GET THE FOX NEWS APP
"The Appleton Area School District has clarified the intent of the Freshmen Meet and Greet with the East Cultural Advisor and emphasized the event is open, and has always been open, to all incoming 9th-grade Appleton East students and their families."
"This clarification was shared earlier this week, on Tuesday afternoon, with Appleton East 9th-grade families. We also reminded East families of the four additional opportunities for 9th-grade students that have the purpose of setting them up for success in their high school careers and connecting them with the staff that will help them to ensure that success."
For more Culture, Media, Education, Opinion, and channel coverage, visit foxnews.com/media