The summer of 1998 was a pretty good time to be a baseball fan.
Mark McGwire and Sammy Sosa were slugging home runs at a historic rate, the New York Yankees were closing in on a 114-win season and the Arizona Diamondbacks and Tampa Bay Devil Rays were embarking on their first seasons. Baseball was hot.
CLICK HERE FOR MORE SPORTS COVERAGE ON FOXNEWS.COM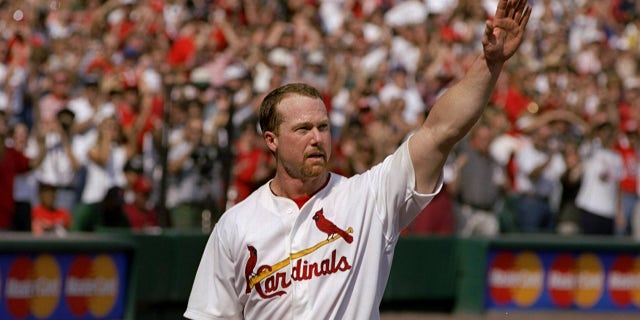 However, the floodgates burst open years later when McGwire, Sosa, and later Barry Bonds, were engulfed in a steroids scandal. Now, the records they set are considered to be tainted by some or come with an asterisk by others. All three players fell off the Hall of Fame ballot with their only way in now is through the Contemporary Baseball Era Committee.
On the outside looking in at Cooperstown, the former St. Louis Cardinals and Oakland Athletics slugger appeared on "Legends Territory" on Wednesday. Host A.J. Pierzynski asked if the group of people who were engulfed in the scandal were being unfairly punished.
"It seems like it. That's what it is," McGwire said. "I think I heard Barry say it the other day. There was no rules, there was no regulations. Believe me, trust me, if there was any rules in place, that stuff would've never happened. There was no testing. There no nothing.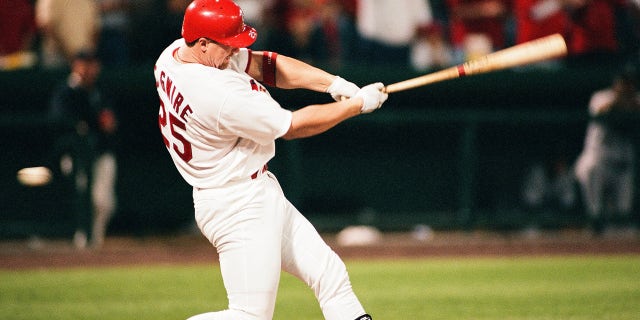 PHILLIES' MICHAEL LORENZEN THROWS NO-HITTER IN SECOND START WITH NEW TEAM
"And I agree with what Barry was saying. That was the culture. That's what was going on back in those days and whatever. I can personally tell you, for me, listen, I didn't need to do it and I apologize for it. But there was a lot of f—ing hard work that went behind all the s— people want to give me to do what I did."
Bonds, the all-time MLB home run leader, said last month he believed he should be in the Hall of Fame too.
"Sure, it bothers you. But at the same time, I also know who I am," he said on the "Hollywood Swingin' with Stephen Bishop and Jerry Hairston Jr." podcast. "And the thing is that people have to understand … I was vindicated. I went to the court, I was in federal court, and I won my case, 100%.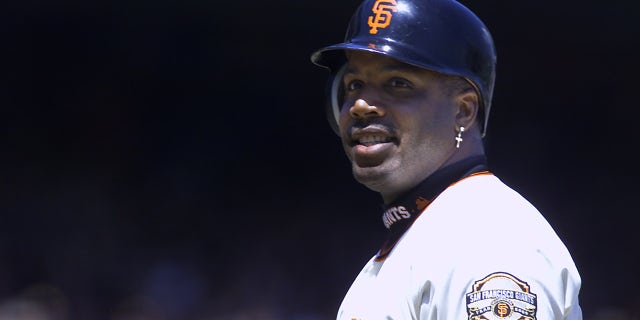 CLICK HERE TO GET THE FOX NEWS APP
"Where is the vindication of me in my own sport? That's what bothers me."