Country music singer-songwriter Lauren Alaina is getting candid about struggling with an eating disorder while making her debut into the spotlight.
Alaina competed on the 10th season of "American Idol" when she was in high school. She told Hannah Brown on her "Better Tomorrow" podcast that she was battling an eating disorder at the time. 
"I started having problems with [an] eating disorder in middle school and then in 10th grade, I go on 'American Idol,'" Alaina said on the podcast episode, which aired Wednesday. "And I was in my very awkward, chubby phase."
LAUREN ALAINA SAYS 'DWTS' HAS HELPED HER LOSE 25 POUNDS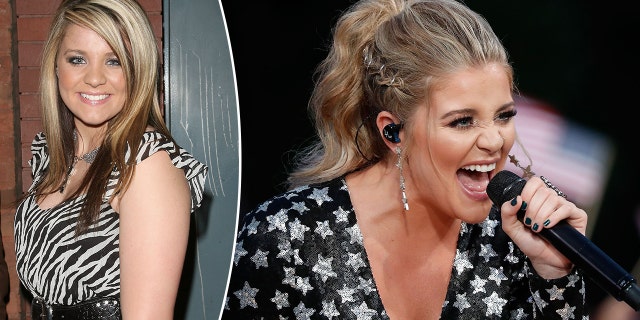 Alaina was runner-up when she competed on "American Idol" in 2011. Scotty McCreery was the show's 10th season winner.
Alaina explained the "biggest criticism" she received were from her high school peers for deciding to go on "national television."
"I was always confident on the stage, the one thing I wasn't confident [about] was my weight probably like my whole life," Alaina said. "Well not my whole life, but starting in eighth grade-ish because I became a cheerleader, and I was a softball player before that, and so I was not built the same."
She recalled being "between a teenager and a woman" when she competed on the popular singing show. Alaina was 16 years old when she went on "American Idol" and was shocked by the criticism she received about her body at that age.
"People commented a lot on my weight. … What kind of evil humans can comment on a 16-year-old child is beyond me now. But as that 16-year-old child it got very bad for a while," she said. "I suffered with such a severe eating disorder in those years where nothing was connecting, it wasn't only because [I needed] to work hard, I lost who I was completely. Everything, my light like it was dimmed quite a bit because of the TV aspect."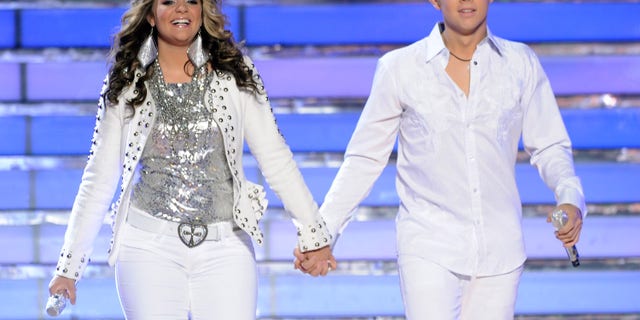 Alaina recalled specific, vulgar attacks that were made against her on the internet at the time. She told Brown that a blog (which she would not name) photoshopped a "pig nose" on her face and referred to her as "Miss Piggy."
CLICK HERE TO SIGN UP FOR THE ENTERTAINMENT NEWSLETTER
Despite the nasty comments, the "Thicc As Thieves" singer was appreciative of the support she did receive.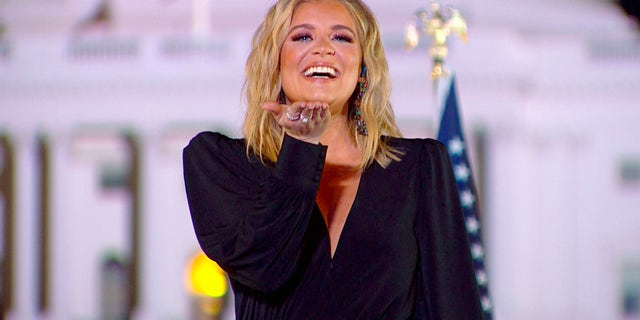 "It was an extreme high and an extreme low and I got sick … I struggled very, very bad with bulimia for a very long time," Alaina admitted. "In fact when I was going on 'Dancing with the Stars' [in 2019,] I had been in remission for years at that point. And something about knowing I was going back on national television I had to start going to therapy for it again."
CLICK HERE TO GET THE FOX NEWS APP
Alaina is in a much better place now and says she's doing "great" while being "happy and healthy" producing new country music.