Gisele Bündchen is back – and reuniting with fellow Victoria's Secret supermodels Naomi Campbell, Adriana Lima and Candice Swanepoel. 
The ladies are teaming up for Victoria's Secret's new "Icon" campaign, the company announced on Wednesday. The lingerie brand's familiar faces will also be joined by the likes of Emily Ratajkowski, Hailey Bieber, Adut Akech, Paloma Elsesser and Sui He. 
Bündchen hung up her angel wings in 2007 after signing with the brand as a teenager. 
A MODEL'S LIFE: ICONIC BRAZILIAN SUPERMODEL GISELE BUNDCHEN OWNED THE CATWALK FOR YEARS 
In her 2018 memoir, Bündchen wrote that she was ecstatic to land a commercial contract with Victoria's Secret as a 19-year-old.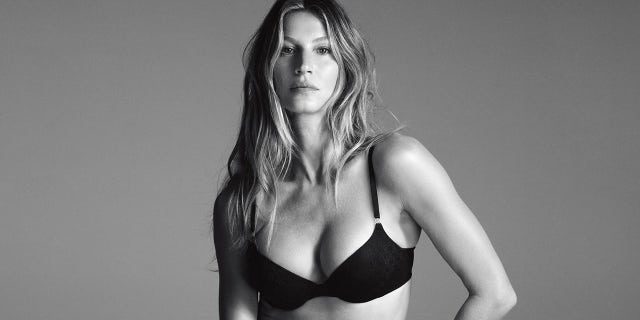 "For the first five years, I felt comfortable modeling in lingerie, but as time went on, I felt less and less at ease being photographed walking the runway wearing just a bikini or a thong. Give me a tail, a cape, wings — please, anything to cover me up a little!" the 43-year-old joked. 
When her contract came up for renewal in 2006, she decided she didn't want to stay with the lingerie company. 
"I was certainly grateful for the opportunity and the financial security the company had given me, but I was at a different place in my life, and I wasn't sure I wanted to continue working there," she explained.
CLICK HERE TO SIGN UP FOR THE ENTERTAINMENT NEWSLETTER
In May 2022, Bündchen also reflected on her time as an Angel during an interview with British Vogue. 
"I always made sure that my back was covered because it just made me uncomfortable walking on a runway with my butt hanging out, from looking from down, up," Bündchen admitted. "I was like, 'That's not gonna happen.' But I always had fun on the shows. It was always like a production, there was always someone singing, there was always something happening. It was a fun experience."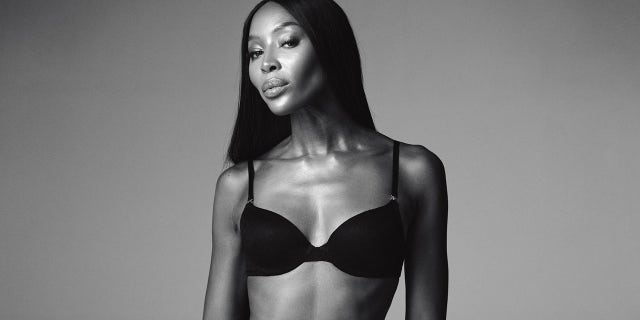 Bündchen stepped back from her career when her children were small but now that they're older – Benjamin is 13 and Vivian is 10 – she says she wants them to see that their mother has her own dreams in life. 
Her return to modeling, including for Louis Vuitton and Jimmy Choo – also comes amid her divorce from Tom Brady. 
"I have my own dreams," she told Vanity Fair in March. "You want to show [your children] that, in life, you have to find real fulfillment, not living something that you're not."
On Wednesday, Bundchen shared a video of her modeling the lingerie on her Instagram, prompting the company to comment, "We missed you, Gisele! Welcome back!" 
Campbell also shared a photo from the campaign and a message about what being an "icon" means to her. 
"An icon isn't just a title; it's the rhythm of the runway, the heartbeat of style, and the symphony of strength," the 53-year-old wrote. "It's about embracing every stride with purpose, exuding confidence like a second skin, and leaving an indelible mark on the world's canvas. Icons aren't born, they're sculpted by their journey."
The Icon campaign is a new collection of "bras, panties and lingerie that celebrate the shape of you," according to Victoria's Secret. 
The company added that some of the models in the campaign will be featured in its reimagined fashion show this fall called "The Tour" that focuses on "emerging global creatives." In 2019, the annual Victoria's Secret Fashion Show was officially axed amid a reported dip in lingerie sales and ratings.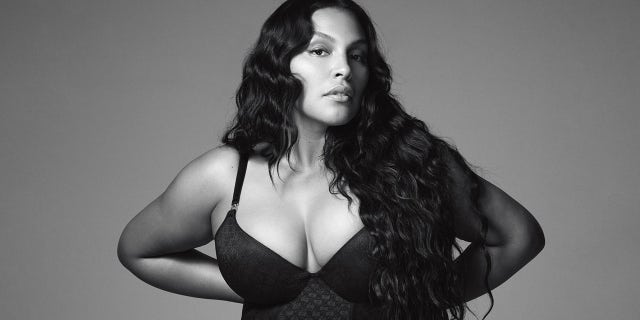 CLICK HERE TO GET THE FOX NEWS APP
"We are so excited to be launching The Icon by Victoria's Secret collection," Janie Schaffer, Chief Design Officer at Victoria's Secret, said in a statement. "The collection was made to enhance one's natural shape while staying true to the supportive and seamless look that we love. It's an exciting, elevated collection to add to your wardrobe, while reinforcing that we are all icons."