Staff shortages and security concerns for the 2026 World Cup and the 2028 Summer Olympics have put Los Angeles police on full alert, wondering how to accommodate the massive influx of crowds – and crime that could come with it – in a few short years. 
Former L.A. County Sheriff Alex Villanueva sounded the alarm Wednesday on the threat posted by dwindling law enforcement numbers, adding that it's "no mystery" why the city is struggling to attract people to the job.
"You have a horrendous political climate where every politician was jumping over themselves in the summer of 2020 to denounce law enforcement, create a very hostile work environment [and] no one wants a job anymore," he told "America's Newsroom." "Then you have weak leadership in law enforcement that double down on that because they're the first to throw their own employees under the bus. Then they wonder why they can attract people to the job."
LA POLICE UNION BOSS TELLS COPS TO LEAVE THE CITY: 'GO SOMEWHERE THAT UNDERSTANDS  YOUR WORTH'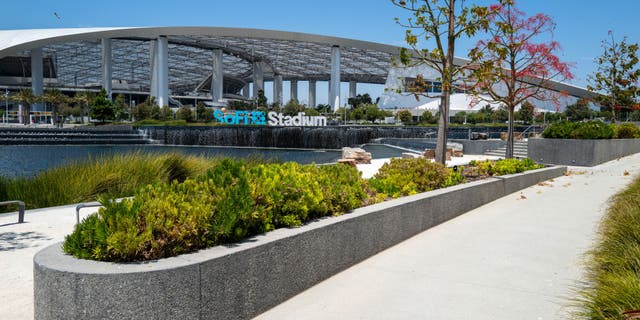 The LAPD has shed over 1,000 sworn officers since 2019, according to department data. Meanwhile, crime is on the rise and arrests are declining.
Looking ahead to the two global sporting events coming in the next few years, Villanueva warned the city should be "building up" to make sure everything runs smoothly, noting security preparations for the 1984 Los Angeles Summer Olympics were underway several years in advance.
LOS ANGELES CRIME SPIKE: WILL 'PROGRESSIVE' PROSECUTING CAUSE AN INCREASE IN CRIME FOR OTHER U.S. CITIES?
"The political establishment in L.A. decided, from 2020 on, 'Let's destroy law enforcement. Let's bash them and shrink them because of the defunding efforts,'" Villanueva said.
"Well, now those chickens have come home to roost, and now we're in the worst place possible to get ready…"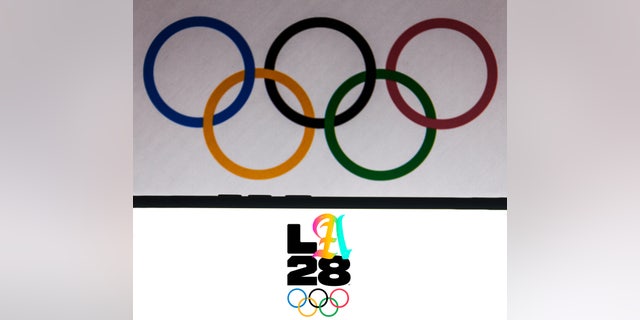 "We're not going to have the workforce to make a safe environment for these events to take place. It takes a big manpower, takes a long time to build up the workforce and train them properly, and both the LAPD and the L.A. sheriffs are ill-prepared because of this political climate and this insistence on blaming law enforcement for everything and not supporting them."
50 CENT SAYS LOS ANGELES IS 'FINISHED' AFTER ZERO BAIL POLICY REINSTATEMENT: 'WATCH HOW BAD IT GETS'
Homelessness is another problem the city overwhelmingly faces, a problem Villanueva says is growing by "leaps and bounds" despite the state shelling out massive sums of money to get the crisis under control.
CLICK HERE TO GET THE FOX NEWS APP
He said police have essentially been "handcuffed" since they are not involved with regulating public space.
"Homeless from all over the nation come to L.A. and they claim that public space is their own, and we're seeing it play out in Venice. We're seeing now in Hollywood, in the Walk of Fame, all these different places, these tourist destinations, and it's just one hot mess."
Los Angeles will be one of several North American cities hosting the FIFA World Cup in the summer of 2026. The city will then host its third Summer Olympics in July 2028.
For more Culture, Media, Education, Opinion and channel coverage, visit foxnews.com/media