Former Seattle police Lieutenant Jessica Taylor blasted the crime-ridden liberal city as a "disgrace" and lamented that criminals are in charge in a scathing 15-page resignation letter she handed over to her boss.
"Chief [Adrian] Diaz, let me tell you, the state of the Seattle Police Department and the city is a disgrace. The criminals are running this city," she wrote in part.
The toxic mix of the Seattle City Council's absurdity, the spinelessness of the Mayor, the leniency of the prosecutor's office, and your failed leadership has accelerated this city's downhill slide straight to rock bottom. The problems were already brewing before you came on the scene, but since your arrival, it's been a free fall into anarchy & chaos."
RETIRED SEATTLE COP UNLOADS ON 'SPINELESS MAYOR' AND 'EXTREMIST' CITY COUNCIL IN BRUTAL RESIGNATION LETTER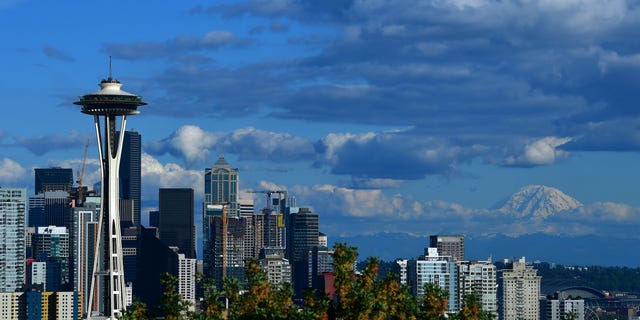 Taylor joined "Fox & Friends" on Thursday, where she told co-host Ainsley Earhardt about what compelled her to write the letter and why she resigned from the force after serving more than 20 years.
"I moved to Seattle in 1998. It was absolutely beautiful, and it was clean, and the department had a great reputation, and it was outstanding… and I was able to do my job, and I thought I did it really well," she said.
"But, over the years, it has just gone from the very top to the very bottom, and I just I can't do it anymore. I can't live the lie."
Taylor said, during her time serving with the Seattle police, she poured her "heart" and "soul" into the job, and she felt the need to say what was on her mind after seeing the city make its sharp decline.
BOARDED UP SEATTLE BUSINESSES BEG CITY LEADERS FOR HELP AS CRIME SURGES: 'DEFUND THE POLICE HAS FAILED'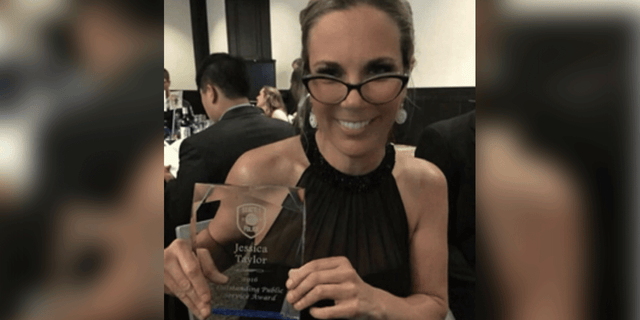 "I wanted to go out saying the truth, so I did," she continued.
Taylor left the department on Aug. 1 and went public with the letter this Tuesday on "The Jason Rantz Show" on KTTH. In its 15 pages, she blasted the department as a "a breeding ground of lies, deceit, favoritism, and rampant corruption." 
On-air Thursday, she cited "lack of support" from management despite being in management herself.
SEATTLE POLICE OFFICER FED UP WITH CRIME CRISIS CHALLENGING DEMOCRAT INCUMBENT CITY COUNCILMAN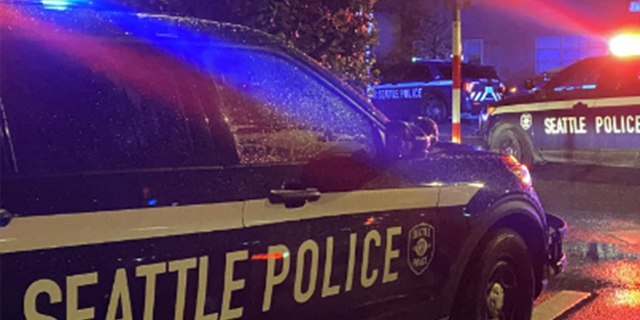 "I'm just horrified at the way that management just does not stand up for these officers who are out there just busting their butts day and night without a contract for years serving the citizens of Seattle. It's so dangerous, and they're so understaffed, it's nuts."
As for favoritism, she said: "There are systems in place where you are an officer, you then take a test, then you promote to sergeant, and then you promote again to lieutenant and promote again to captain, and then you're rewarded by going up to assistant chief, and then you go to deputy chief and above. Recently this quit happening. You get to skip it. Some people get to skip the captain test and the captain gig altogether and go straight to Assistant Chief."
CLICK HERE TO GET THE FOX NEWS APP
For more Culture, Media, Education, Opinion and channel coverage, visit foxnews.com/media
Fox News' Chris Pandolfo contributed to this report.