"Botched" star Terry Dubrow suffered a medical emergency last week, and is thanking his wife for saving his life.
The plastic surgeon took to social media on Wednesday to share a PSA with his followers to "listen to your partner."
"What you perceive may be different than what they are observing. Seconds may mean the difference between life and death. I love you," Dubrow wrote, before tagging his wife, "Real Housewives of Orange County" star Heather Dubrow.
APP USERS CLICK HERE FOR INSTAGRAM POST
Heather took to social media on Wednesday as well, sharing some insight into her husband's health after the medical scare while thanking the staff at Hoag Hospital.
'RHOC' STAR HEATHER DUBROW REVEALS HOW SHE AND HUSBAND TERRY DUBROW ESCAPED THE REALITY TV CURSE
"I love this man with my whole heart. I'm beyond grateful that Terry's ok, this could have gone very differently," the reality TV star began her caption. "If you see someone having stroke like symptoms- get them to the Hospital." 
APP USERS CLICK HERE FOR INSTAGRAM POST
Heather continued, "You have 5 hours to get them treatment. I wanted to say a HUGE thank you to the doctors, nurses and techs at Hoag Hospital and everyone involved who helped us during this very scary time. Thank you for your kind messages, Terry and I are overwhelmed by your love and support."
According to E! News, Dubrow suffered a transient ischemic attack (TIA) while dining with his wife and son in Beverly Hills on Aug. 3. At dinner, Dubrow briefly slurred his speech, which prompted Heather to instruct their son, Nicholas, 19, to call 911.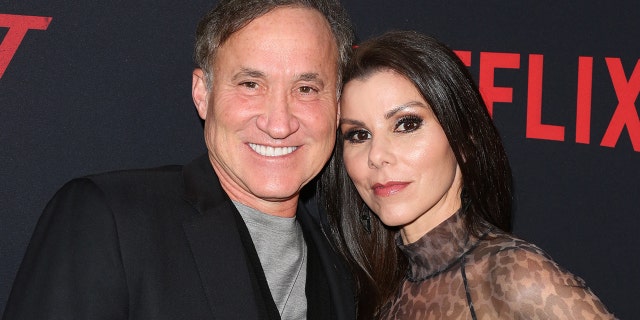 Terry believed he was fine, but his wife insisted he be taken to a hospital for further evaluation. 
After tests were conducted, doctors ultimately diagnosed the plastic surgeon with a TIA, which is "often called a ministroke" and is "a temporary period of symptoms similar to those of a stroke," according to the Mayo Clinic.
During Dubrow's hospital visit, they discovered he also had a patent foramen ovale (PFO), which is a small hole in his heart.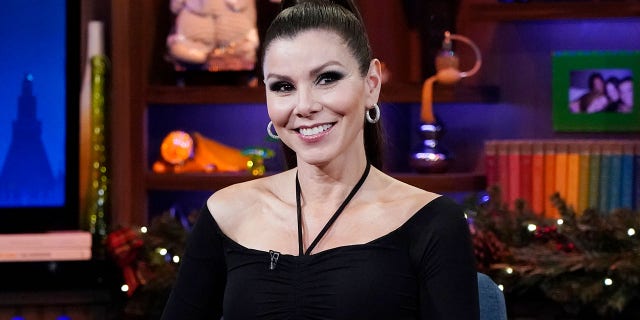 The doctors were able to treat the 64-year-old, and he has made a full recovery.
"I learned many things from this terrifying experience," Terry told E! News on Wednesday. "One: If you or anyone around you shows possible signs of a stroke time is critical, you have five hours to get to a hospital to save your life. Two: If you have traveled recently, make sure you move frequently to keep blood flowing to prevent clots. Three: PFO is more common (20-30%) than people realize and TIAs and strokes can occur in anyone at any age."
He continued, "Listen to your partner. If they are concerned about something don't argue, don't ignore and get it checked out right away. What they see may be very different than what you perceive. Be grateful for those who love you. I love my wife, thank god for Heather and her persistence and insistence. She truly saved my life."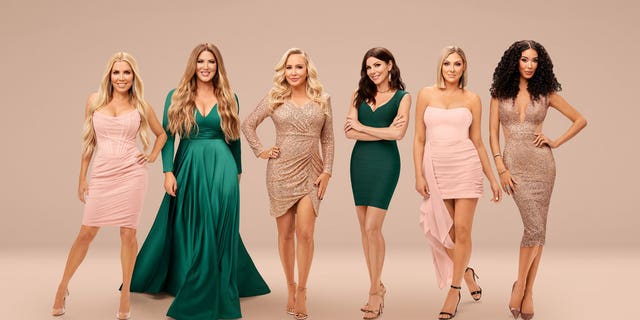 In 2022, Heather and Terry spoke to Fox News Digital on how they've been able to maintain a 26-year marriage in the spotlight.
CLICK HERE TO SIGN UP FOR THE ENTERTAINMENT NEWSLETTER
"I think for most people that appear on reality TV and then don't make it, those issues were already there. Reality shows just polarize what's already going on in those relationships. I think for us, we had a very solid foundation coming in. But we did have one year when things weren't great and [being on reality TV] weighed on us. We were fighting a lot. It was a bad year, and we did have to sit down and discuss it. And when you're together for a long time, you will have good days, bad days, good years, bad years," Heather said at the time.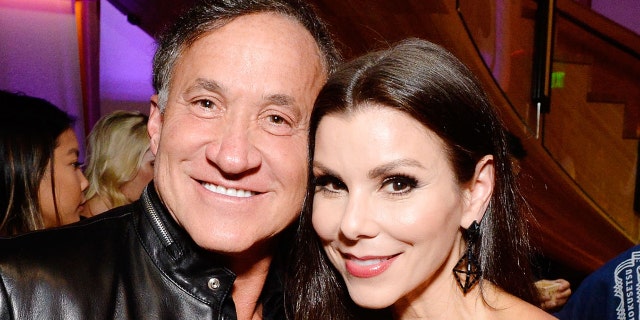 CLICK HERE TO GET THE FOX NEWS APP
She continued, "So we did have a bad year. And I remember very distinctly saying to Terry, 'This isn't good for our marriage. We have a choice. We can figure out how to do the show and not have our marriage, or we're out.' He agreed and we just worked on it. We made sure we had more time together, that we were more respectful of each other and that we were communicating. But we couldn't have done the show without working on us first. So when we did, we already had a really nice foundation."